Al-Fazal Engineering
Al-Fazal Engineering is a major name in Electrical Construction Material Manufacturer since 2007, we built a strong reputation all over Pakistan with quality services and products. I am proud to be the CEO of this successful organization which is dedicated to doing business while living up to our Business Principles by being transparent, honest, and caring for individuals and society. Our brand slogan, We provide cable tray in best quality.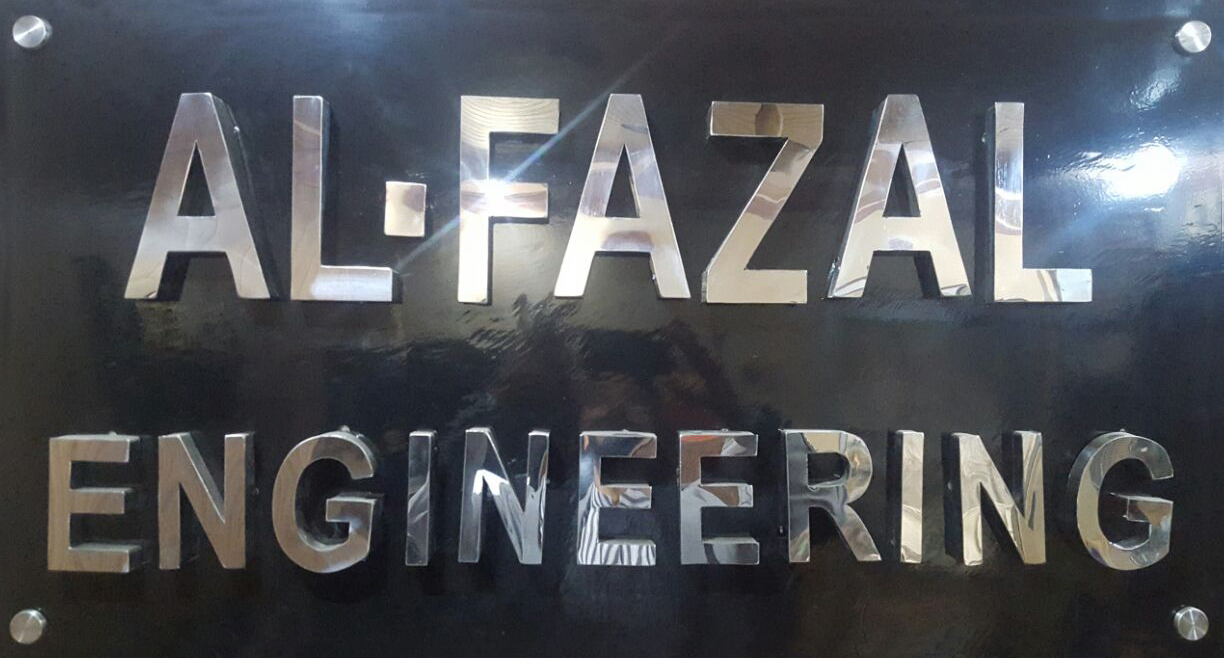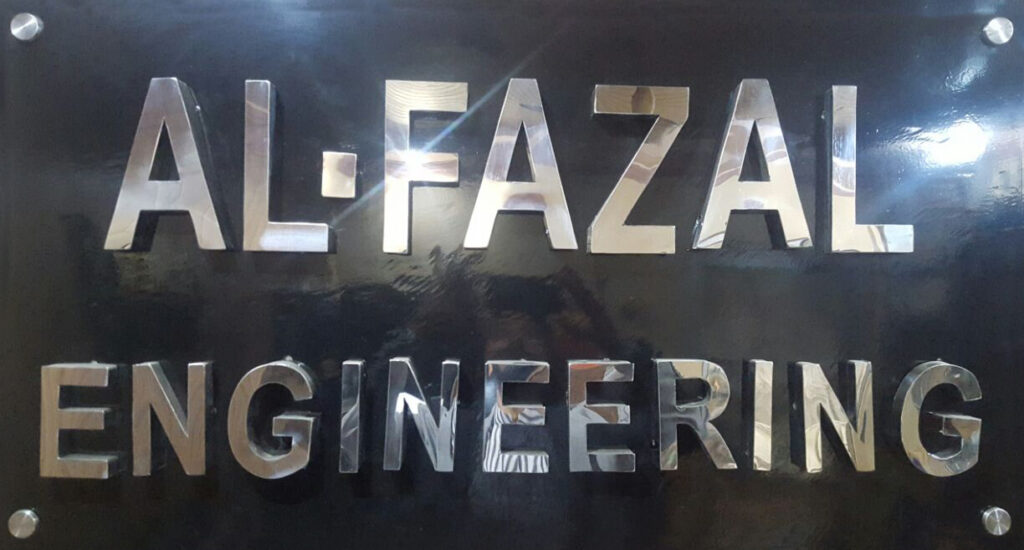 We Manufacture, Supply, And Install
Electrical hardware and Construction material All Over The Pakistan
Al Fazal Engineering is a manufacturer as well as a general order supplier registered firm. We are working on electrical installation and erection jobs. We are also a manufacturer of all kind of Electrical hardware and Construction material such as all type of cable trays up to 20ft and its all relevant accessories like spring nut Unistrut channel etc, clamps for conduit and cables, cable glands, cable lugs, steel structures, electrical panels all kind of Earthing Material and lighting poles.
1-Alfazal Engineering authorized dealer of Low Volt Components of SIEMENS Pakistan.
2- Protart International Authorized Dealer for Supply and Services of Earthing Lightning Material in Pakistan
We deal in all types of low voltage components such as MCCBs, MCBs, Motor Protection Circuit Breakers, Air Circuit Breakers, Magnetic Contactors, Overload Relays, Contactors Relays, All kind of Motors, Soft Starters PLCs Input/ Output modules, Inverters, and all their relevant accessories.
We are committed to fulfilling the requirements of our clients on urgent bases to meet their production and construction needs.
Our Manufacturing, Supplies, and Installation.
a) Siemens Low Voltage Components, the authorized dealer in Pakistan for
b) Siemens circuit Breakers MCB Miniature Circuit Breakers MCCB Molded Case Circuit Breakers and ACB Air Circuit Breakers all ranges.
c) Siemens PLC programable logic controllers SAMATIC series with complete accessories backup battery simulators software HMI MMI
d) Siemens Motor and Motor protection circuit breakers overload relays contactors control relay power analyzer Motors management Simocode relay motor Starter DOL Star Delta control panels motor local control station LCS.
e) Siemens industrial control SIRIUS and power panels accessories control ON-OFF changeover switch LED, s CT PT Ammeter Volt Meter panels boxes
f) Siemens Control components transmitters valves flow meters Logo
g) Siemens Tools circuit breakers ACB Racking Trolley loader truck
h) Cable Tray Hot Dip Galvanized / powder coated / GI / SS all type of cable ladders, Perforated, Stainless Steel Mesh.
i) Earthing Material Earthing Rods, Clamps, Copper strip Bus Bars, Air Terminals and Pre-cast RCC Earthing Pits, Test Points, Marshaling points, Cad Welding Lightning Protection, etc.
j) Conduit and conduit clamps, saddles, PVC Metal End Bush, different fixing arrangements, Per fabricated Scaffolding Portable Rolling Towers Platform.
k) Unistrut Channels made of rolling forming machinery and other customized requirements with Spring Nut Bolts Hot Dip Galvanized Perforated Angle iron Channels. Uni strut profile for the solar supporting structure.
l) Cable Accessories, Cable Glands, Lugs, Cable Tags, underground cable markers Core Marker Sleeve Tag Hot Core Marking Machine.
m) Air Field Lighting Sign Boards, DMB, Guidance Sign, Bay Designation
n) Sign Board, edge plates, and other hardware.
o) Steel Sports structures, Grid Station Structures, Transformer cable supports, HV MV cable Clamps, Trefoil clamps Gen Set, Steel Grating Manhole covers.
p) Cable Drum Jack hydraulic and screw type and cable rollers. Caution Tape cable sock pulling
q) Street Lighting Poles, Solar poles, structural towers, overhead line towers conical octagonal ( we have a hydraulic set up for cold reducing of pipe).
r) We are Manufacturer of LT Panels Lighting Distribution boards with an auto ON / OFF control circuit indoor-outdoor type, ATS Panels, Battery Chargers Solar Combiner, Bus Bars Marshaling Panels, Auto Manual Change Over Panels, Junction Box weatherproof, CP System Panels, Lighting pole Junction Boxes.
Services
s) Installation, testing & commissioning of electrical network
t) MV/LV Control Cable laying & termination.
u) Installation, testing & commissioning of MV/LV panels.
v) Installation, testing & commissioning of distribution and power transformer.
w) Installation, testing & commissioning of 132KV AIS/GIS Grid Station.
x) Complete electrification of commercial, industrial, and residential units.
y) Installation of Cable Tray with support, Switchgear, Battery Banks.
z) Complete installation of the Earthing grounding system.
aa) Skilled labor supply; Electricians, Fabricators, Masons.
bb) Services for cable laying termination and other electrification work.