Company Introduction
Al-Fazal Engineering is Authorized Dealer of Siemens Components supply and Services also we are an electrical construction material manufacturing company (Power Engineering is our Sister Company),
The company boasts a highly coordinated team of aspiring diligent and experienced engineers with all type of plants machines and equipment. The company has shown remarkable progress ever since in inception the company has gone from strength, thanks are largely given to its commitment to uncompromised quality, speedy progress, relentless efficiency absolute customer satisfaction. Precisely delivering total satisfaction wrapped in quality is to all about the company.
The expertise and skills of a genuine group of engineers with many years of exuberant professional experience in the preparation of preliminary technical and economic feasibility study, investigation evaluation
We seek to serve and satisfy clients through prompt and efficient response.
Our objectives are:
1-To provide quality products accompanied by the high quality of customer service.
2- To understand our customers' needs and endeavor to meet their requirements,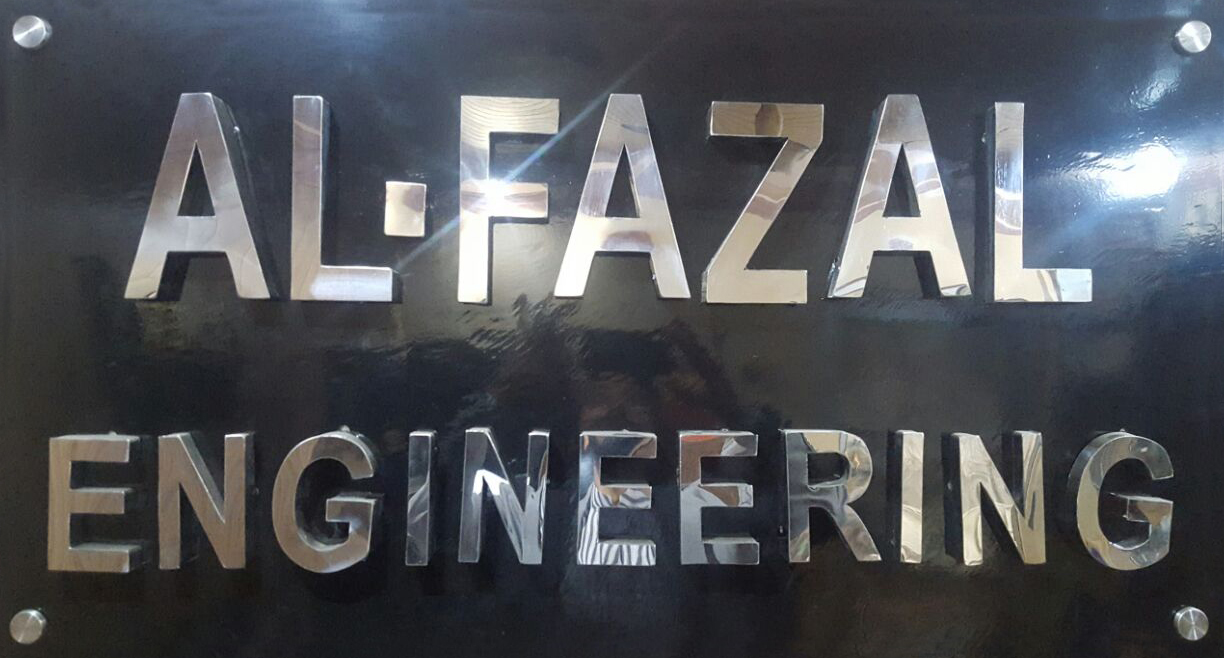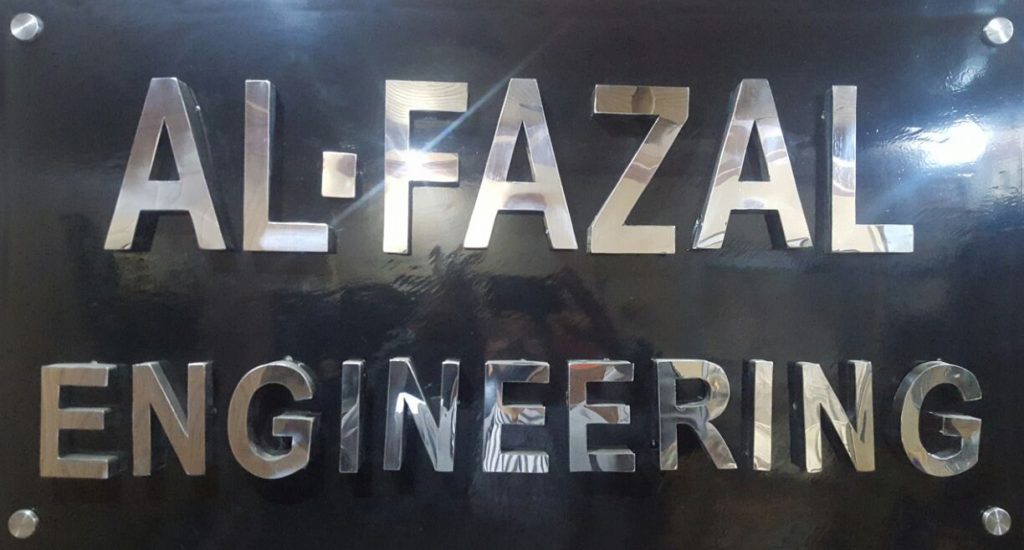 Our Products

1- Siemens Low Voltage Components, Circuit Breakers, Contactors PLC, Control Instruments, Motors and Drives , ON /OFF switches Overload relays
2- Cable Tray Hot Dip Galvanized / powder coated / GI / SS all type of cable ladders, Perforated, Stainless Steel SS Mesh.
3- Earthing Material Earth Rods, Clamps, Copper strip Bus Bars, Air Terminals and Pre-cast RCC Earthing Pits , Test Points , Marshaling points ,Cad Welding Lightning Protection Air Terminal Spike Bolls Base Maxi Clamp etc.
4- Conduit and conduit clamps, saddles , PVC Metal End Bush, different fixing arrangements , Per fabricated Scaffolding Portable Rolling Towers Platform
5- Unistrut Channels made of rolling forming machinery and other customized requirements with Spring Nut Bolts Hot Dip Galvanized Perforated Angle iron Channels solar support structure roof hanging threading rods anchor bolts.
6- Cable Accessories, Cable Glands, Lugs, Cable Tags , underground cable markers Core Marker Sleeve SS PVC Tag Hot Core Marking Machine clamping.
7- Air Field Lighting Sign Boards, DMB ,Guidance Sign, Bay Designation Sign Board , edge plates transformer housing and other hardware.
8- Steel Sports structures, Grid Station Structures, Transformer cable sup ports HV MV cable Clamps , Trefoil clamps Gen Set, Steel Grating Manhole covers.
9- Cable Drum Jack hydraulic and screw type and cable rollers Caution Tape
10- Street Lighting Poles , Solar poles ,structural towers , overhead line towers conical octagonal ( hydraulic set up for cold reducing of pipe). J Bolts etc
11– We are Manufacturer of LT Panels Lighting Distribution boards with auto ON / OFF control circuit in door out door type, ATS Panels , Battery Chargers Solar Combiner, Bus Bars Marshaling Panels, Auto Manual Change Over Panels, Junction Box weather proof ,CP System Panels, Lighting pole Junction Boxes.
Services Provider

• Installation of Cable Tray with support, Switchgear, Battery Banks
• Installation, testing & commissioning of Generating Sets
• Installation, testing & commissioning of Control & Protection panels
• MV/LV Control Cable laying & termination
• Installation, testing & commissioning of MV/LV panels
• Complete installation of EARTHING SYSTEMS
• Skilled labor supply Electricians, Fabricators, Masons
Our Aims
• Employees: safety at work, training, development diversity.
• Client satisfaction, continuous improvement of its products' technical performance
and services quality.
• Economic performance: operating margin, free cash flow, return on assets, level of
investments
• Environmental policy: end-of-life tire recovery, number of sites with a certified
environmental management system